Rotary International District 5000
August 9, 2023 was a tragic day for our Rotarians, families and friends on the Island of Maui. The fires across the island have changed lives forever. Truly devastating. Our sympathy, thoughts and prayers are with everyone impacted.
As people of action, we can take immediate action. As we come together to recover and rebuild, we need to support each other. We need to Create Hope for Maui.
Through our Rotary District 5000 Foundation, a relief fund has been established. Foundation President Dave Hamil and Treasurer Sharon Amano will handle all donations. A committee will be organized shortly to find the greatest needs for distribution of monies. A single fund will be the most helpful over time to provide the most significant benefits.
Mahalo to the Rotary Club of Waikiki for collecting monies at their lunch meeting today. These are the first contributions to the fund.
Please also widely share this opportunity to help.
Stay safe, take care and mahalo for creating hope.
Mark Merriam, District Governor
Rotary District 5000, Hawaii, USA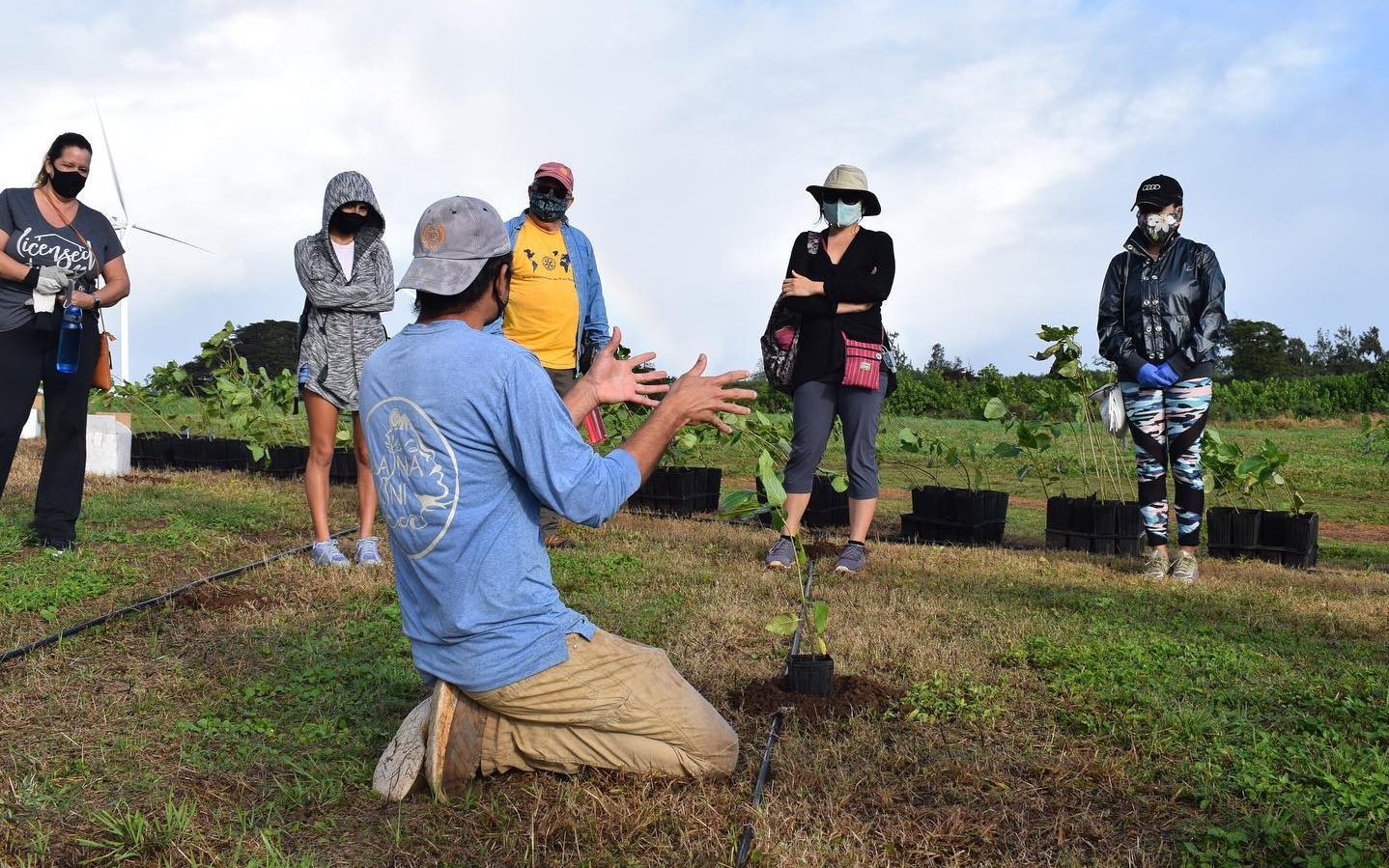 Rotary International
Rotary is a global network of 1.4 million neighbors, friends, leaders, and problem-solvers who see a world where people unite and take action to create lasting change – across the globe, in our communities, and in ourselves.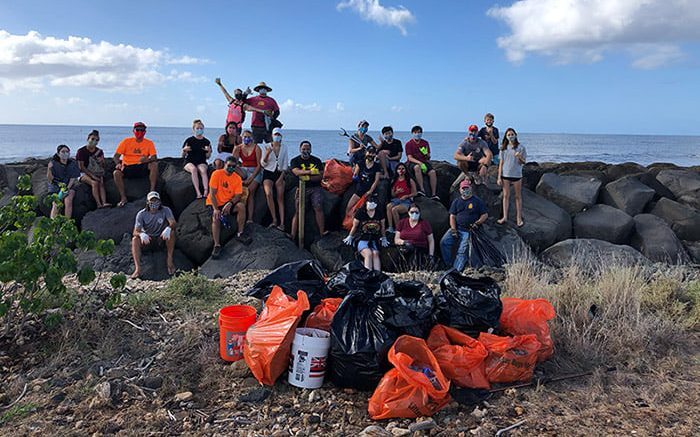 Rotary in Hawaii
Rotary in Hawai'i has approximately 1,500 member Rotarians in 53 Clubs located on five islands of Oahu, Maui, Lanai, Kauai, and Hawaii Island. Our diverse occupations, cultures, and experiences give us a unique perspective. Our shared passion for service helps us accomplish remarkable feats.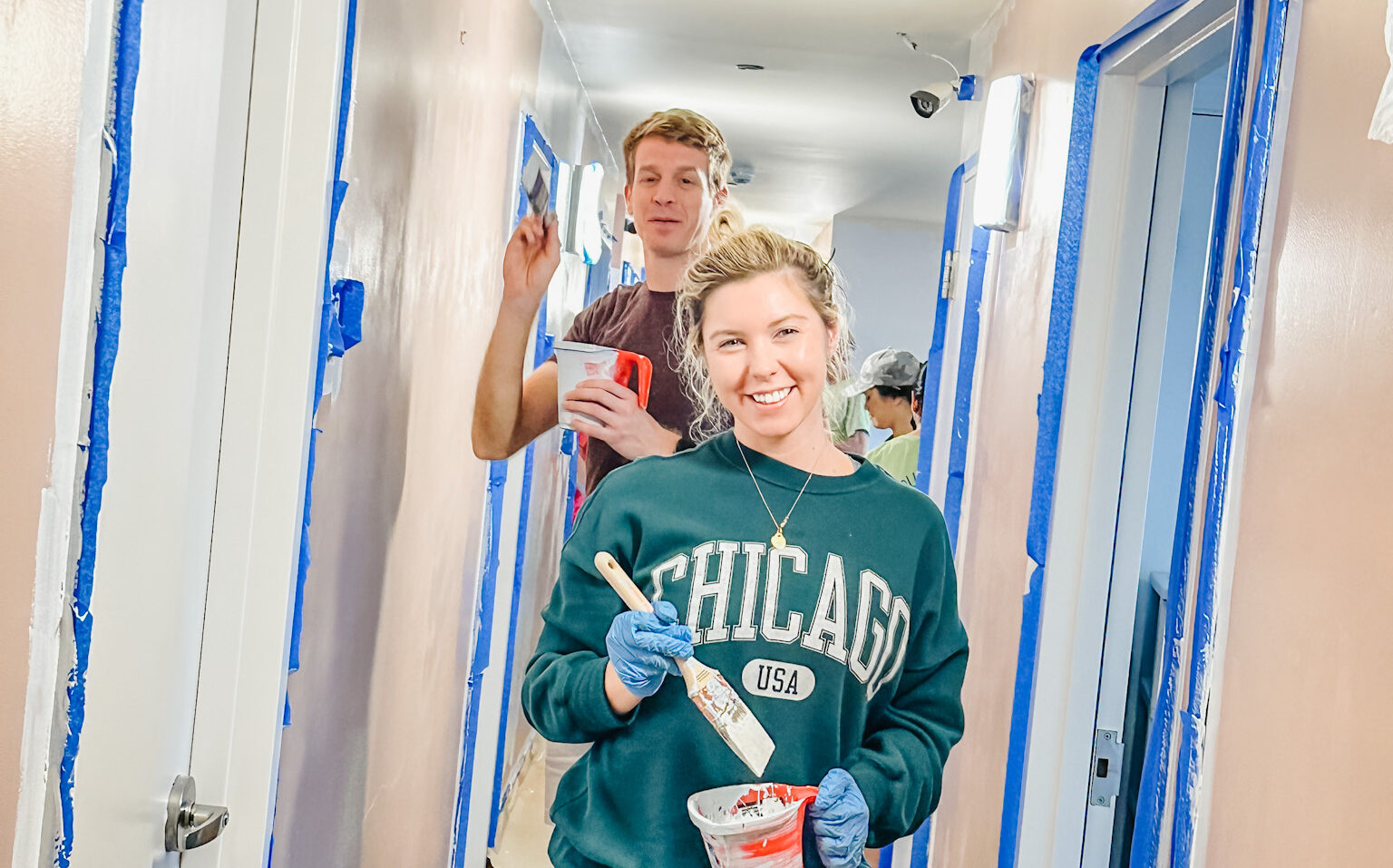 Rotary is a place to make long lasting friendships and do good in the world.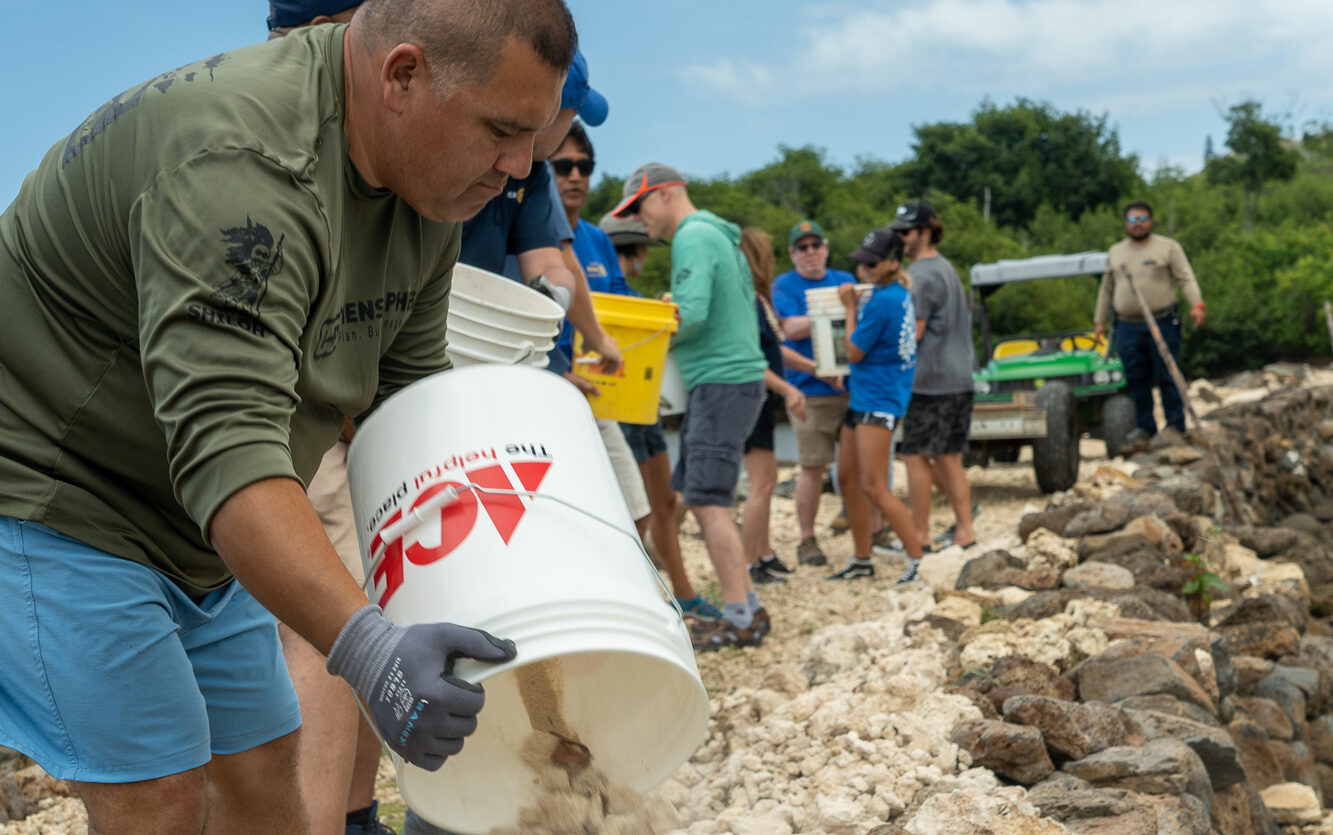 Areas of Focus
Rotary members believe that we have a shared responsibility to take action on our world's most persistent issues. Our 46,000+ clubs work together to promote peace; fight disease; provide clean water, sanitation, and hygiene; save mothers and children; support education, grow local economies; and protect the environment.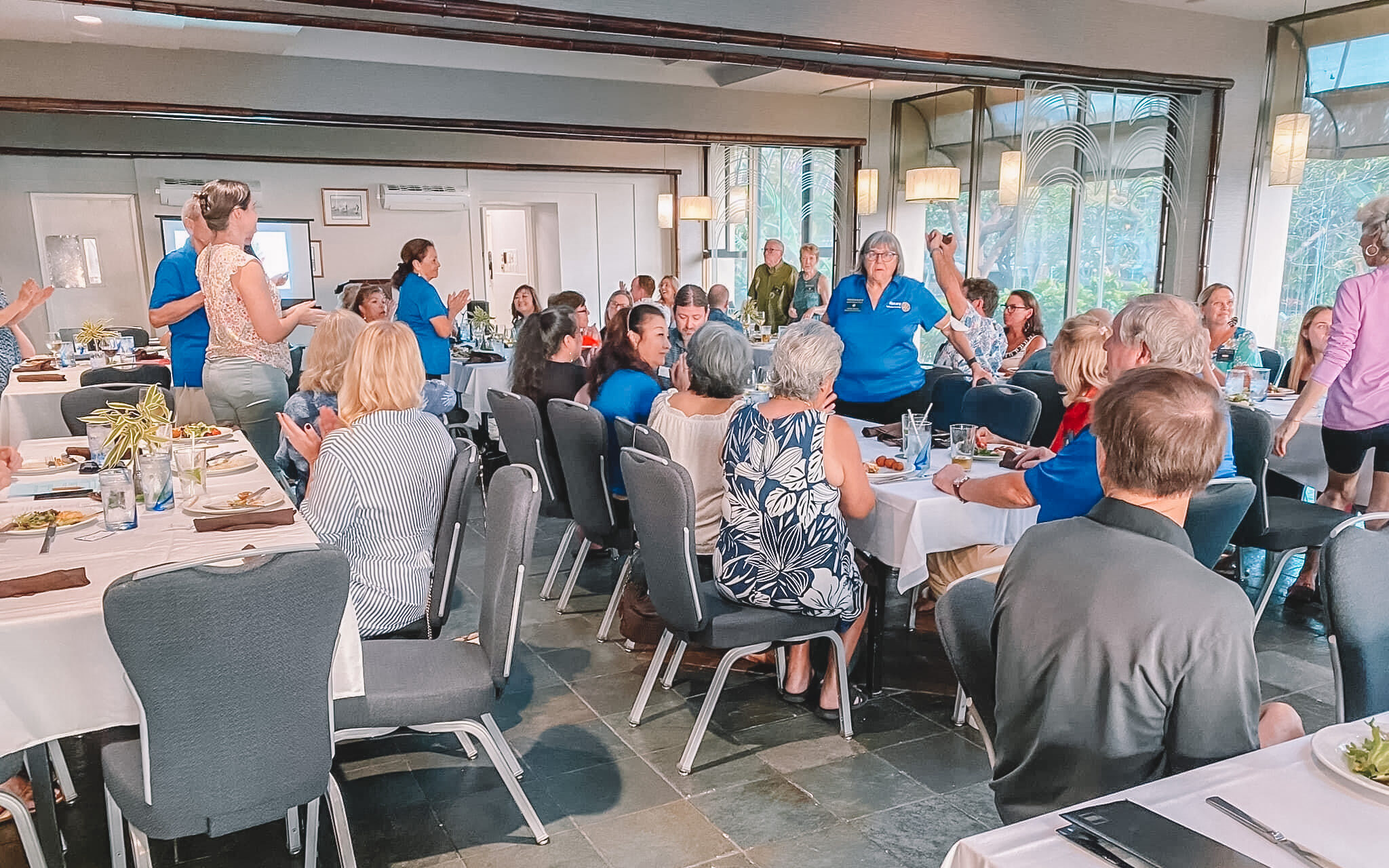 Avenues of Service
We channel our commitment to service at home and abroad through the Five Avenues of Service which are the foundation of the things that we do in our club. The avenues include Club, Community, International, Youth, and Vocational services.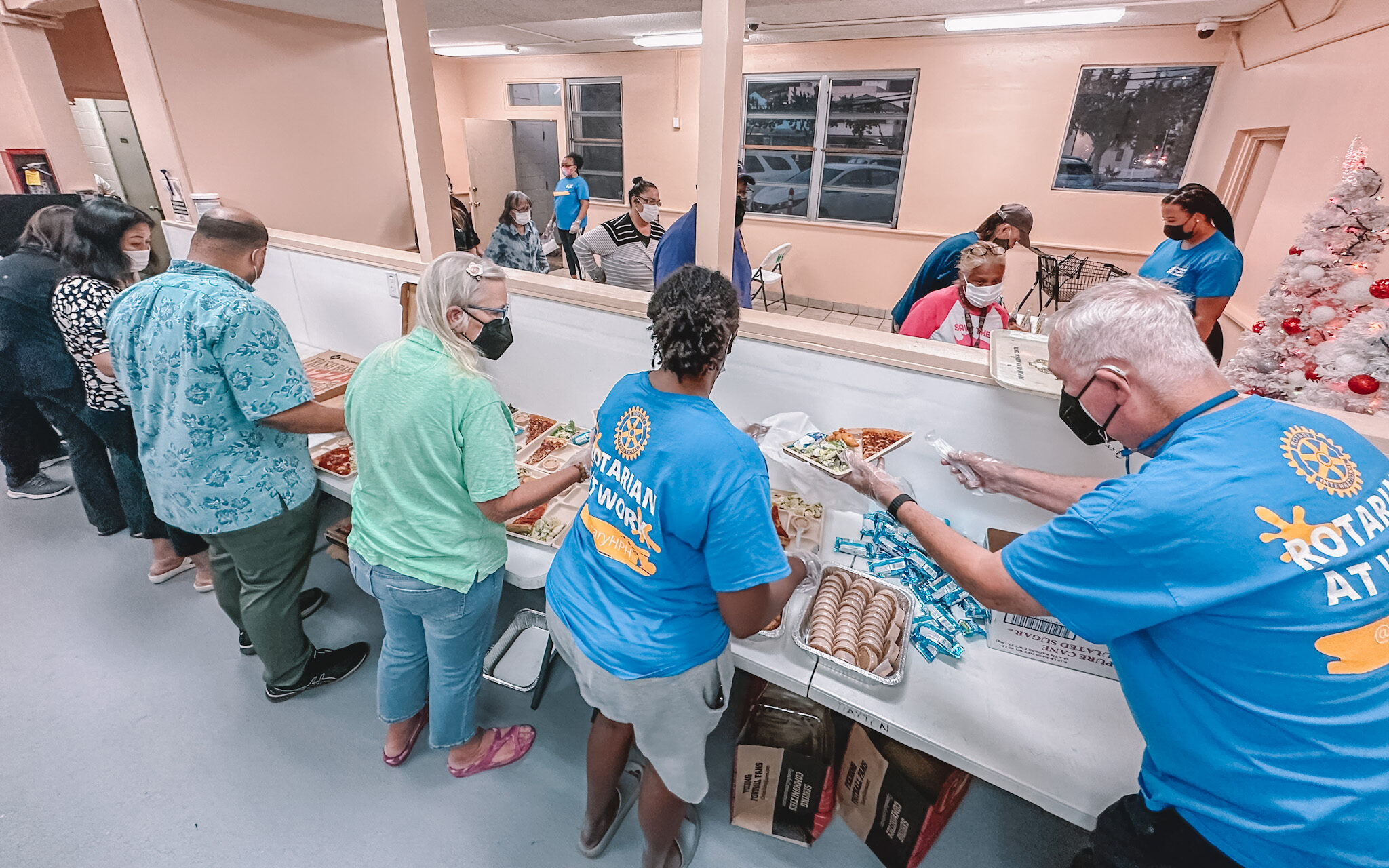 Service Projects
Every Rotarian is encouraged to find ways to improve the quality of life for people in their communities and to serve the public interest.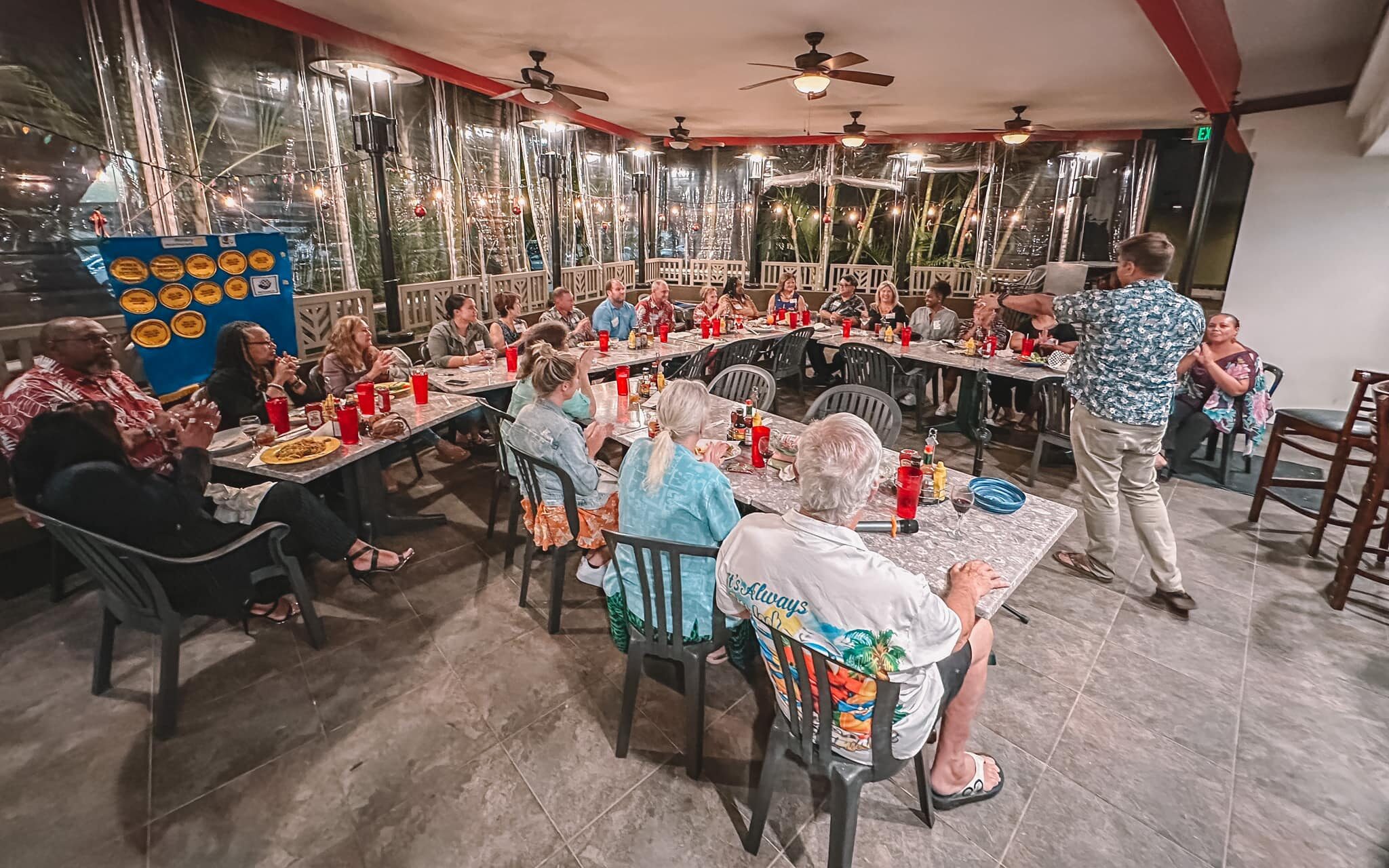 Club Meetings
A thriving club is anchored by strong relationships and an active membership that all starts at a club meeting.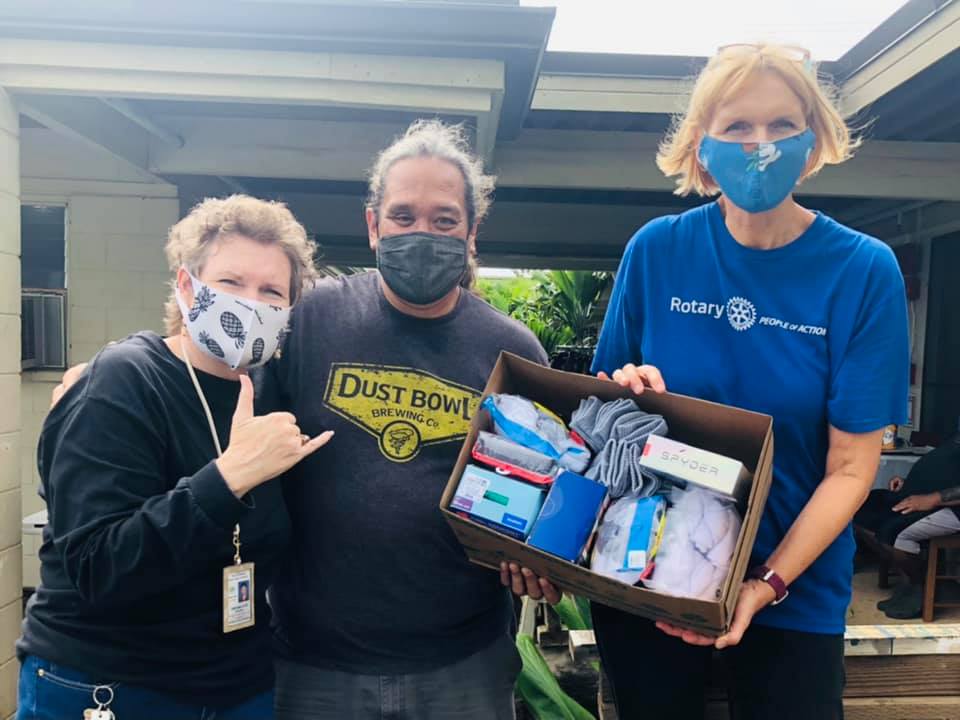 Hawai'i Rotary has become
my second ohana.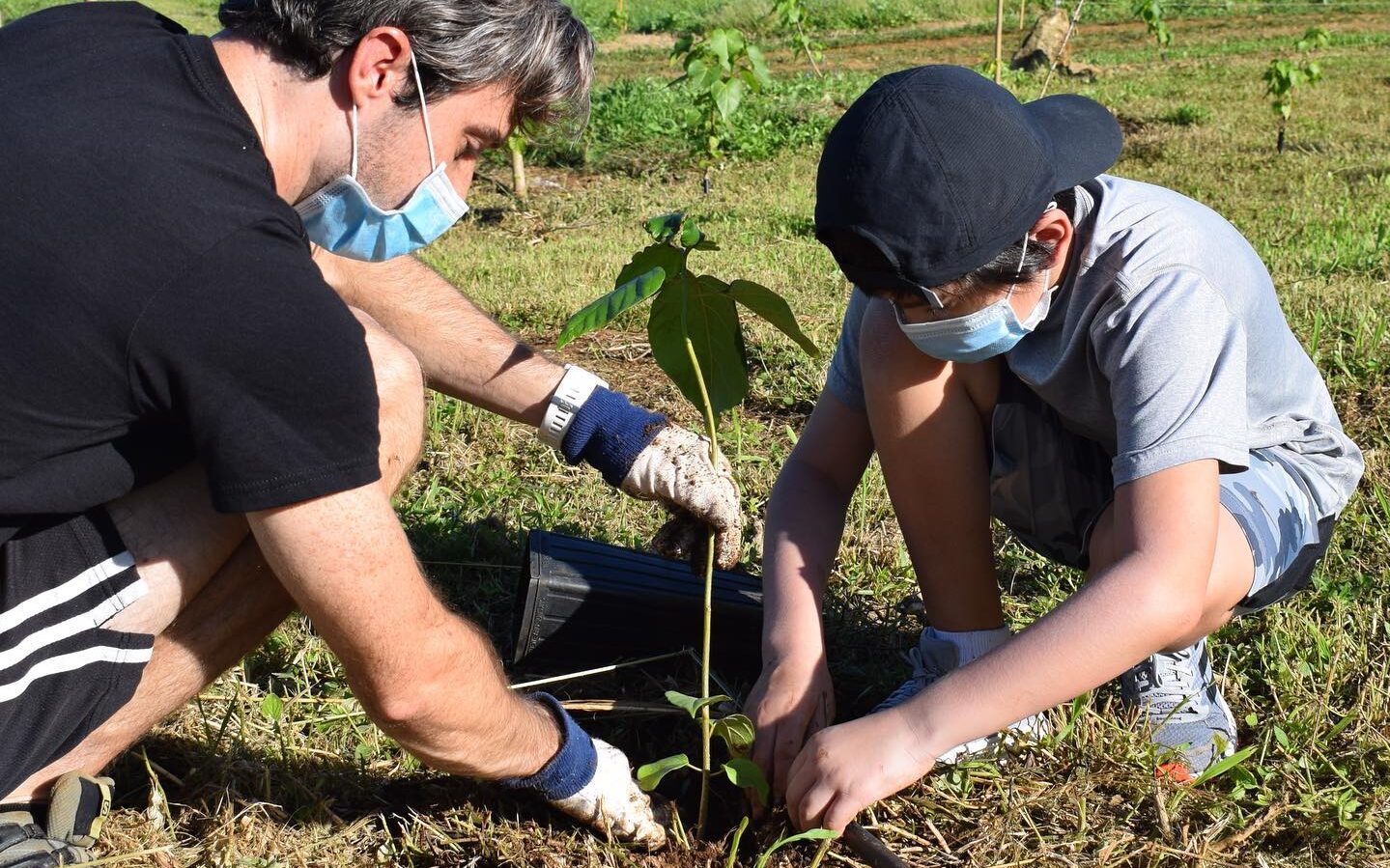 Join a local service project.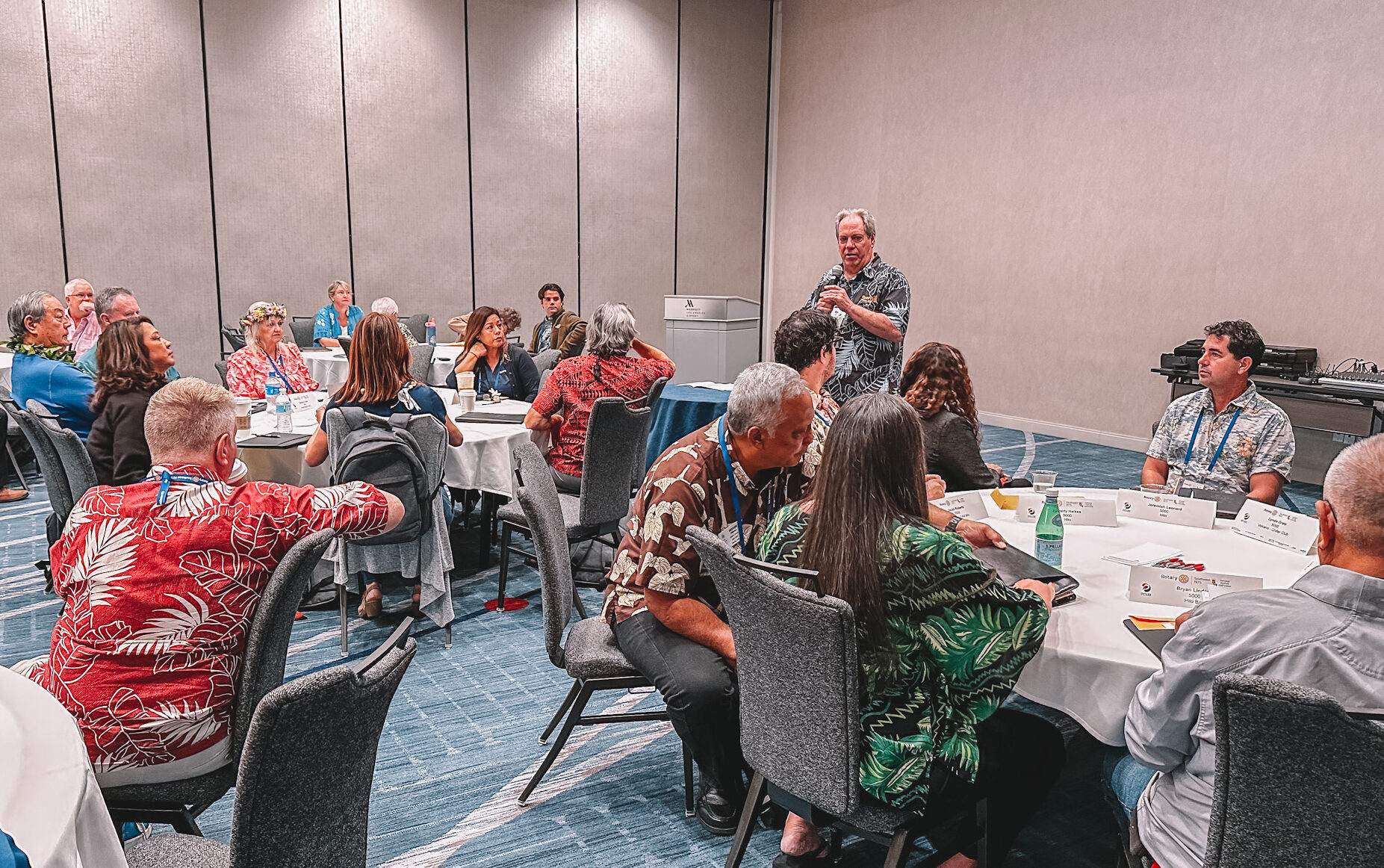 Attend a club meeting or event.